Enid Public Schools 2022-23 Teachers of the Year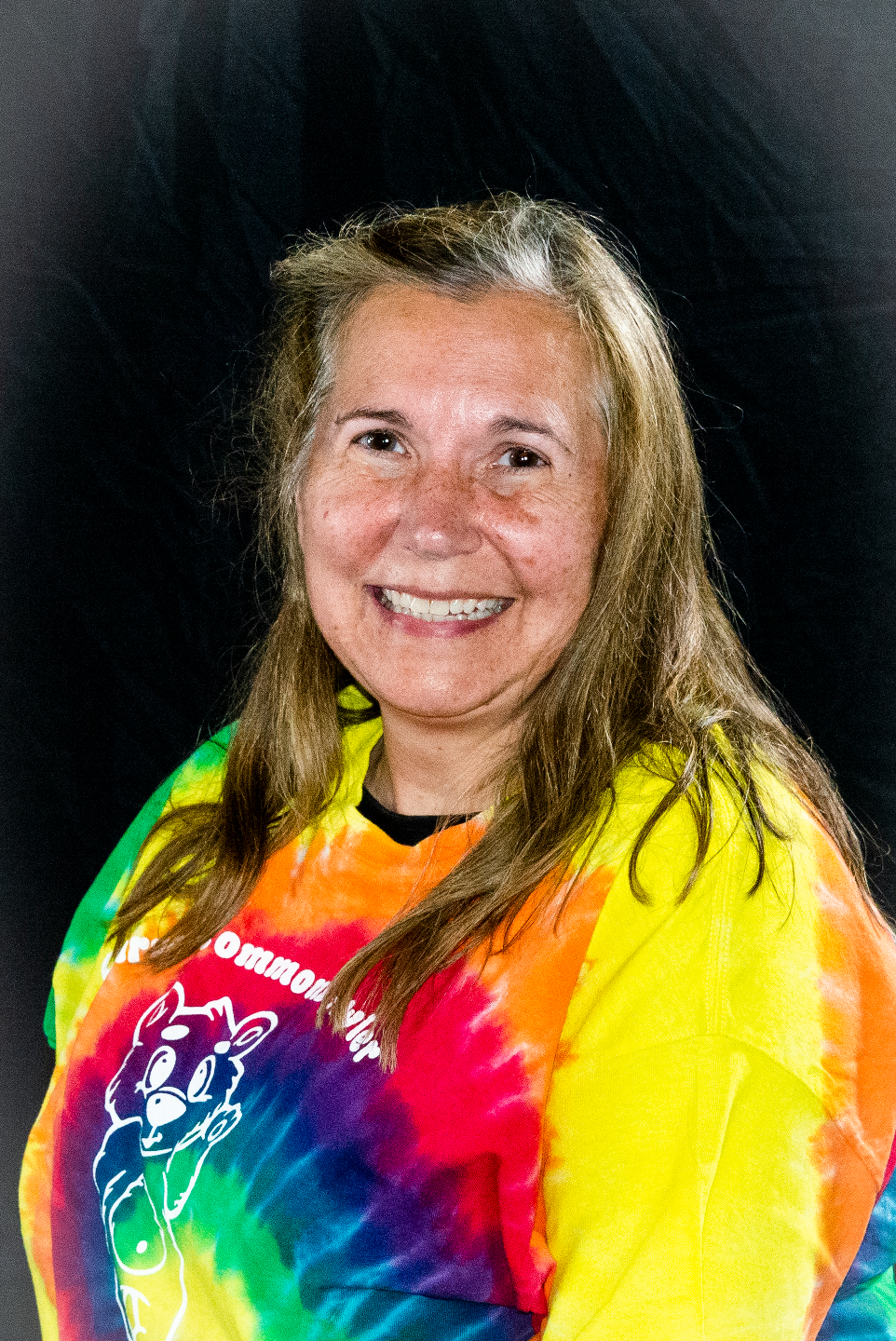 Mollie Lorenz
Carver Early Childhood
"You must have patience, be flexible, sense of humor, and a passion for what you do."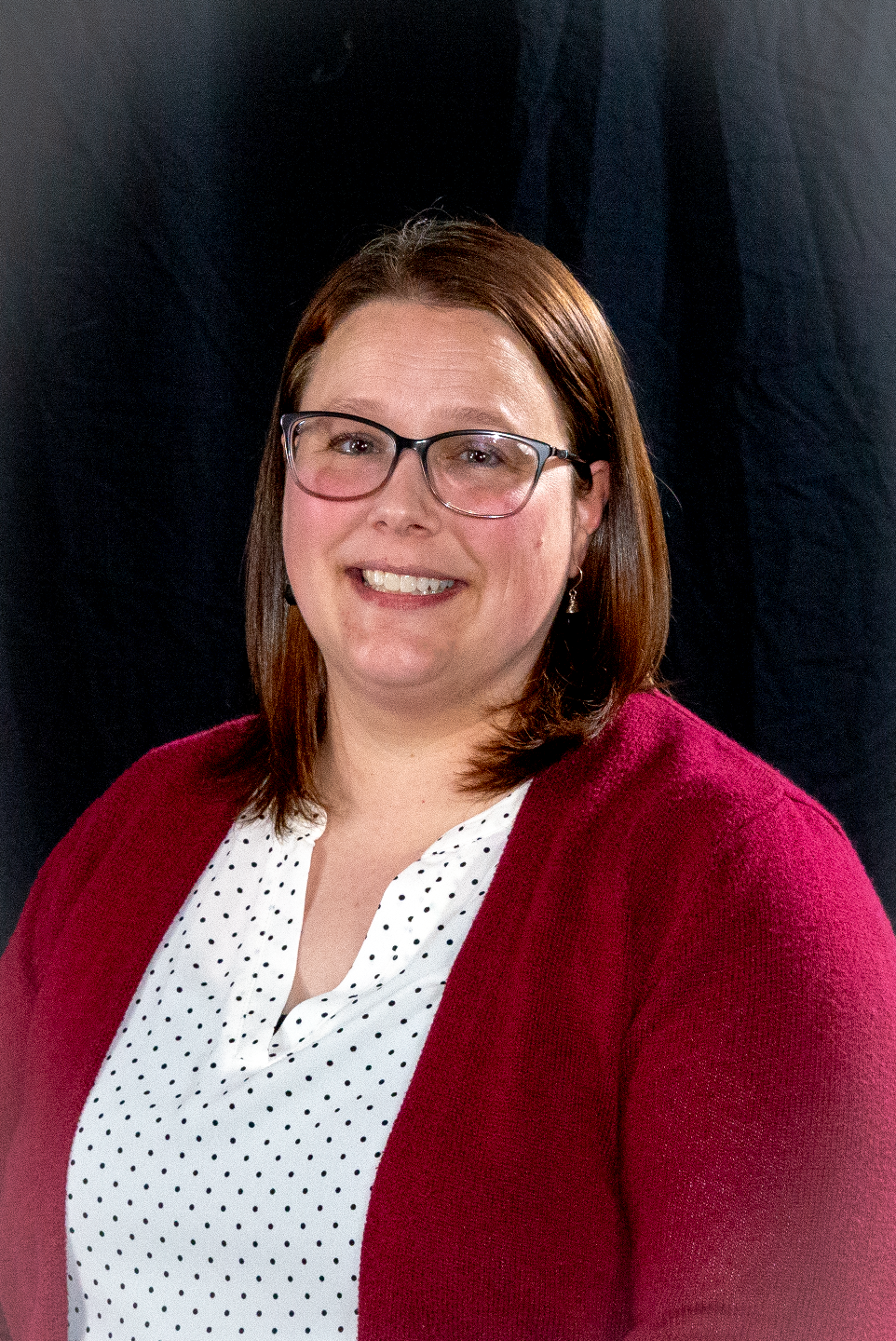 Allison Lentz
Adams Elementary
"We are making a difference as educators! When you show up and you care, you are making a difference for your students."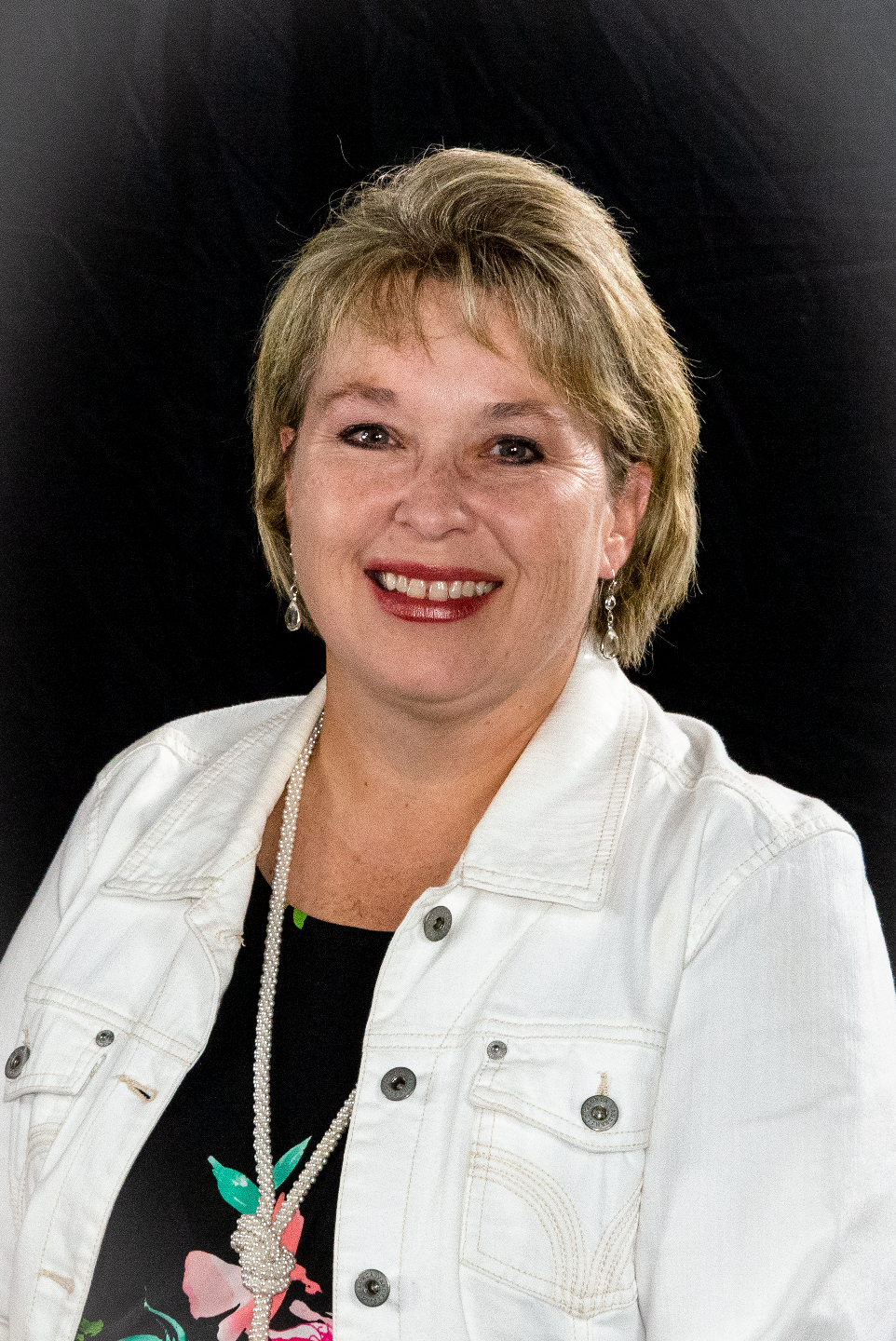 Sandra Lippard
Coolidge Elementary
"As an educator, I believe with all of my heart that it is vital that we wake up each day longing to unlock the potential in each student."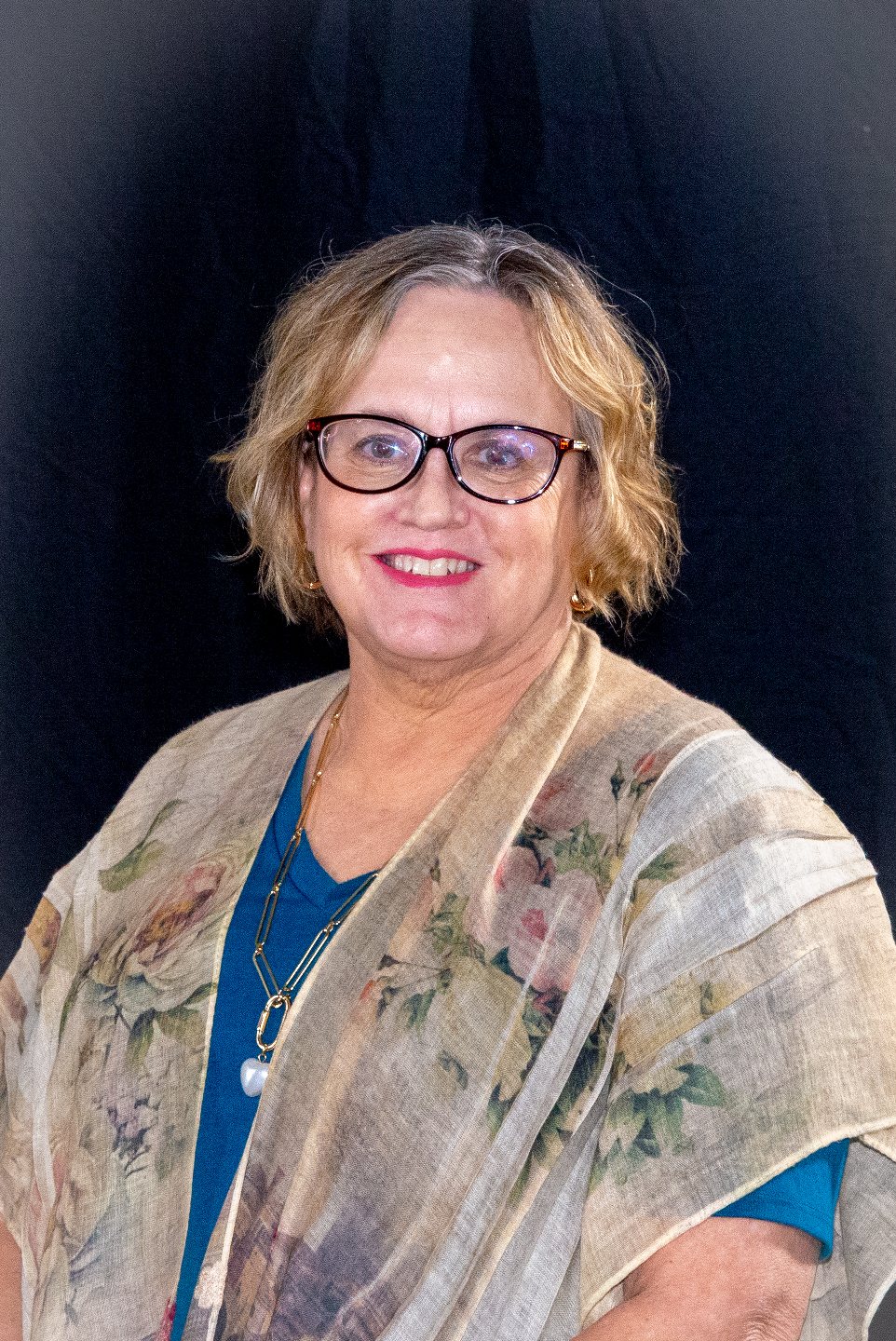 Tana Germundson
Eisenhower Elementary
"Now more than ever teachers need the support of the community, parents, administration, and other teachers. This support can and should be reciprocated because we are on the same team and share the same goal: student success."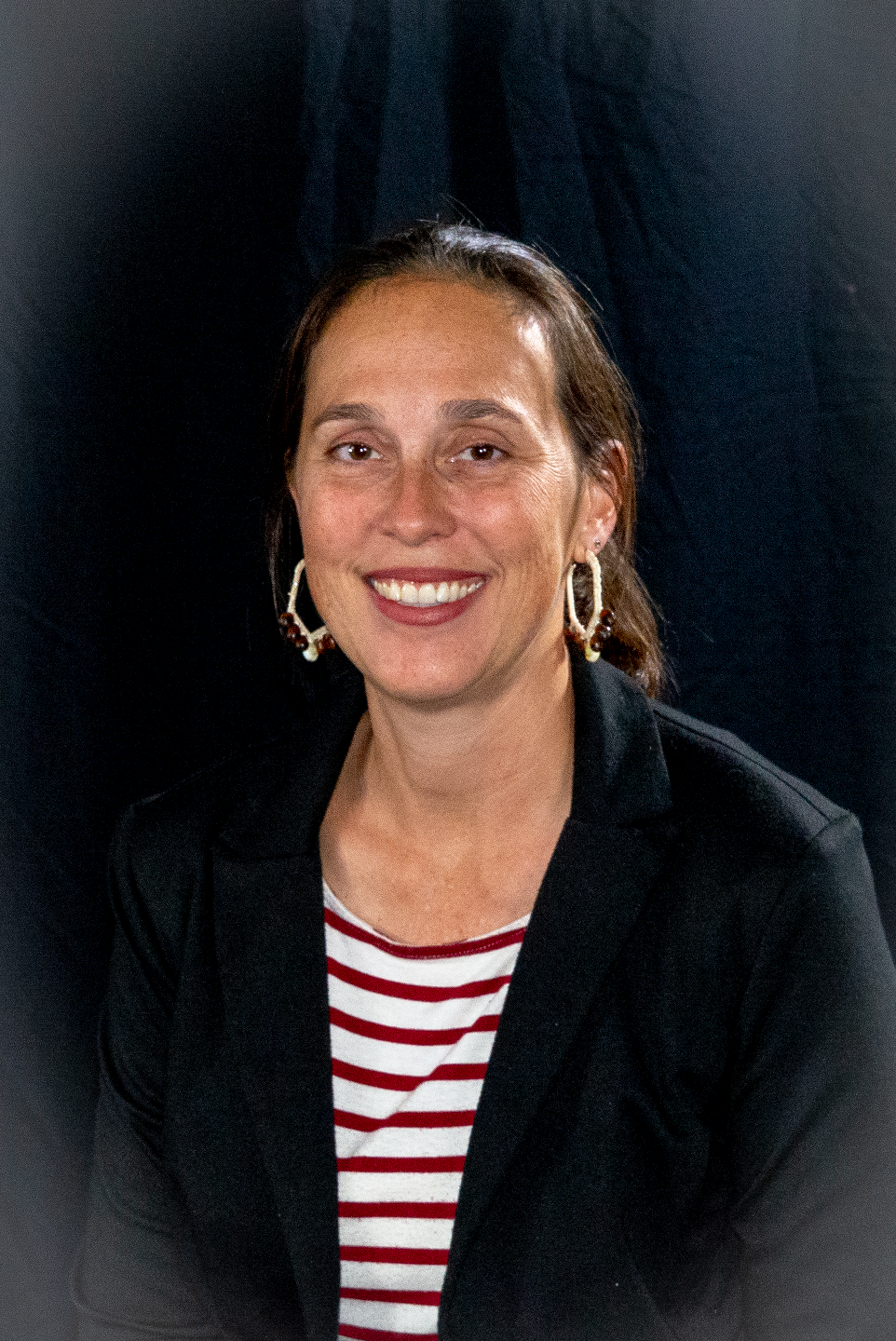 Jennie Scott
Garfield Elementary
"Each classroom is a community of future leaders. Teachers have the opportunity and the responsibility to help shape our future. We get to develop problem solvers and critical thinkers. Through our relationships, our modeling, and the example that we set, we can build the community we want for our children."
Jamie Sutherland
Glenwood Elementary
"I enjoy so many things about teaching, but the most enjoyable part of teaching is building relationships with my students. Connecting with my students makes teaching them so much easier because they know I am invested in them, and I want them to succeed."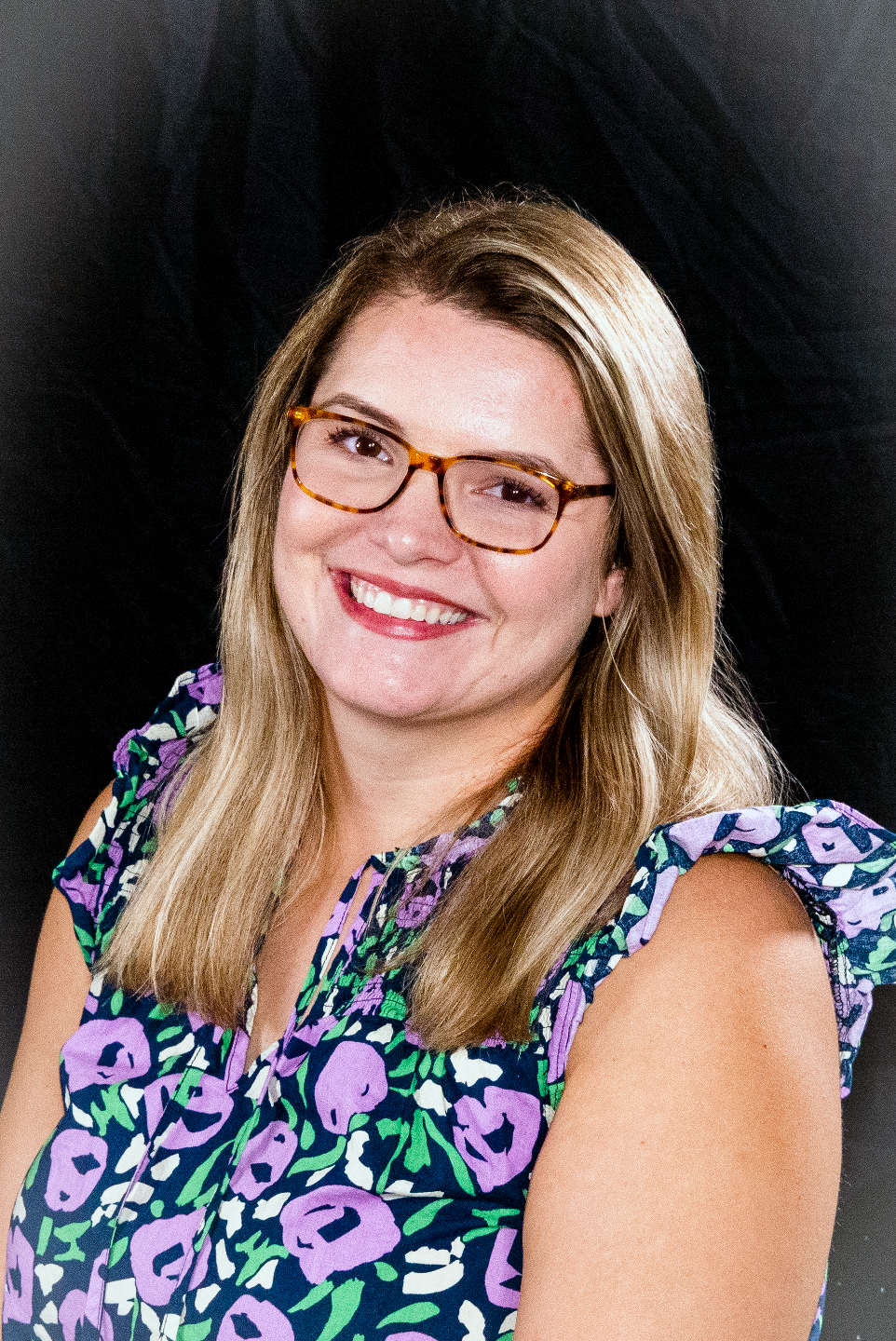 Mary Siebert
Hayes Elementary
"Our children are the future. Everything that we invest in them we will get back tenfold. We need to do everything we can to set children up to succeed - socially, emotionally, cognitively."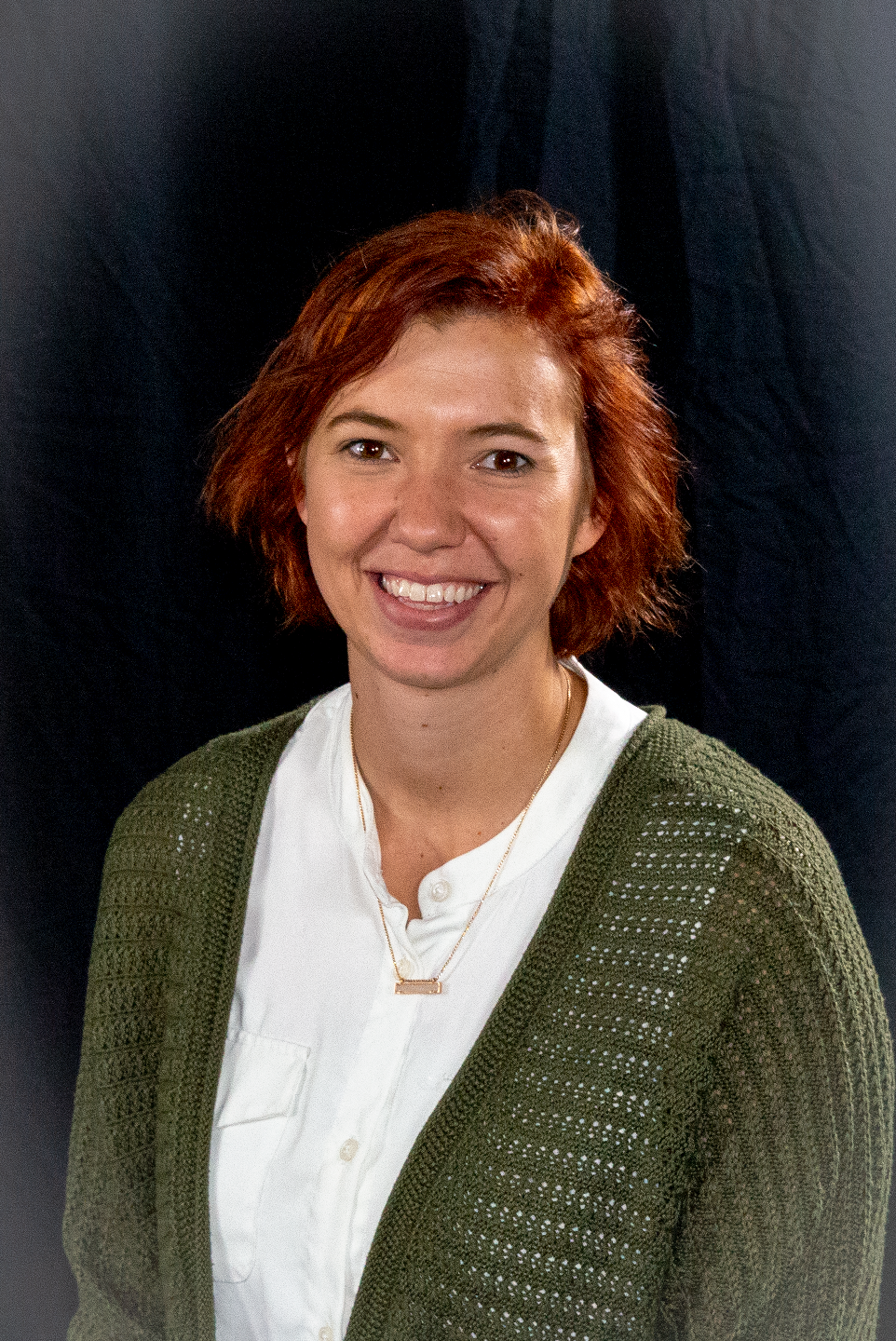 Sara Garis
Hoover Elementary
"If your students know that you care about them, it is so much easier to bridge the gap in academics, achievement, and behavior. Your students will not only try, but they will also succeed more."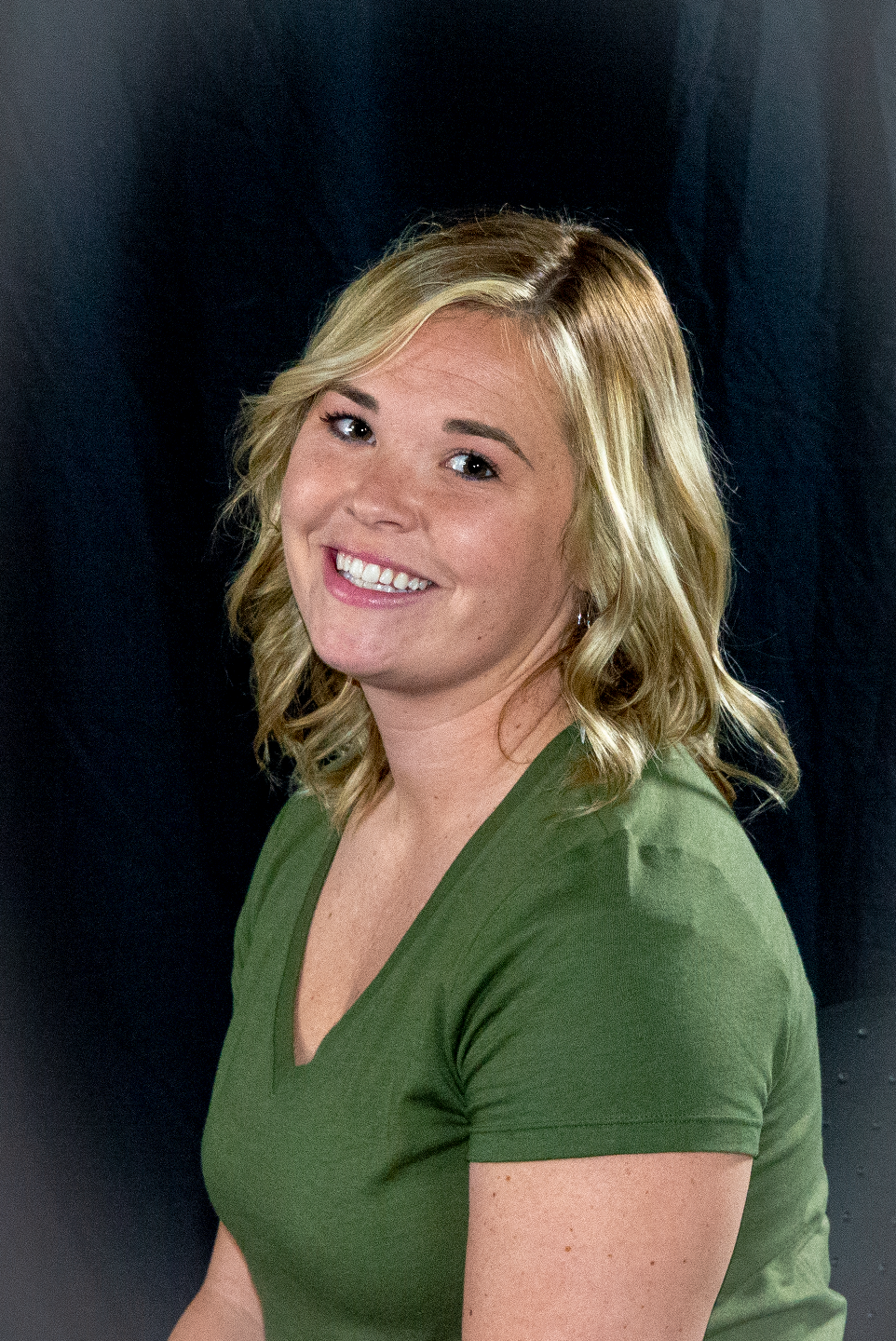 Jessica Tatro
McKinley Elementary
"Every child regardless of circumstance should feel that they have someone who will continue to support them. It is my wish that students will continue to see that within me."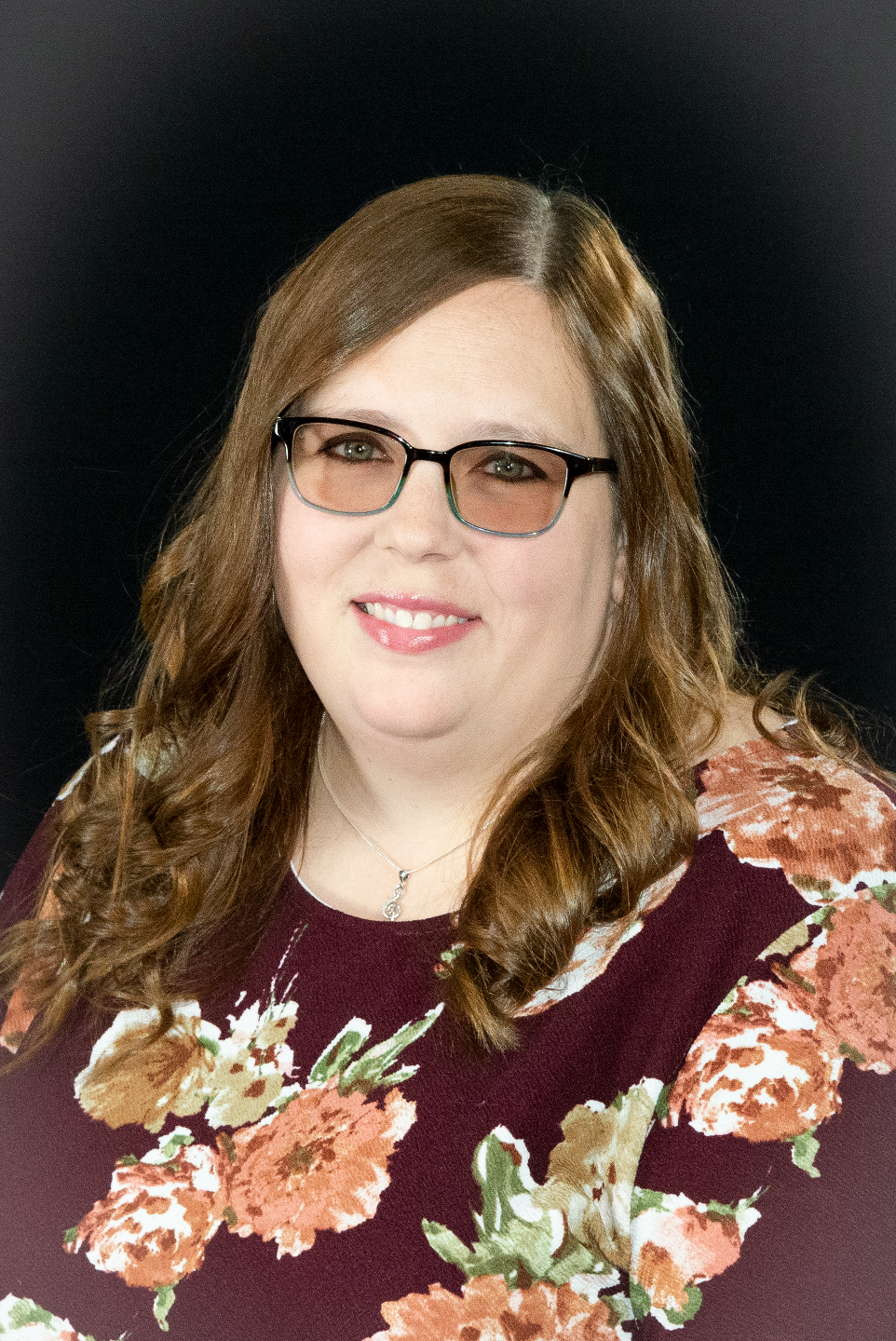 Lori Flynn
Monroe Elementary
"Challenges will come but as long as they are in our classroom let our students see only love in our eyes and a passion for the subjects we are sharing with them. Let us as educators keep the joy in teaching for the sake of our children."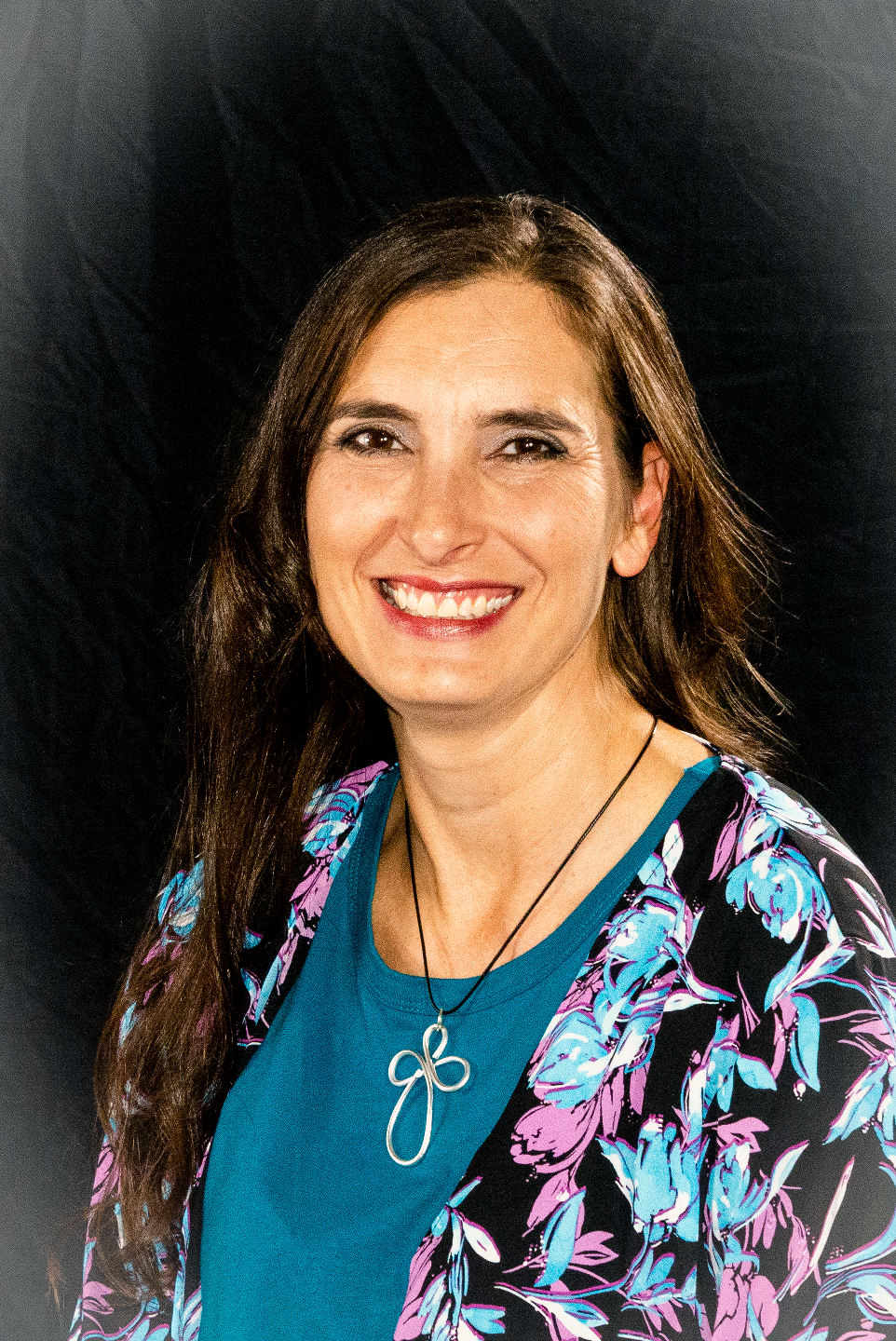 Tammy Duncan
Prairie View Elementary
"Our students are our future. It is up to us to cultivate tomorrow's leaders!"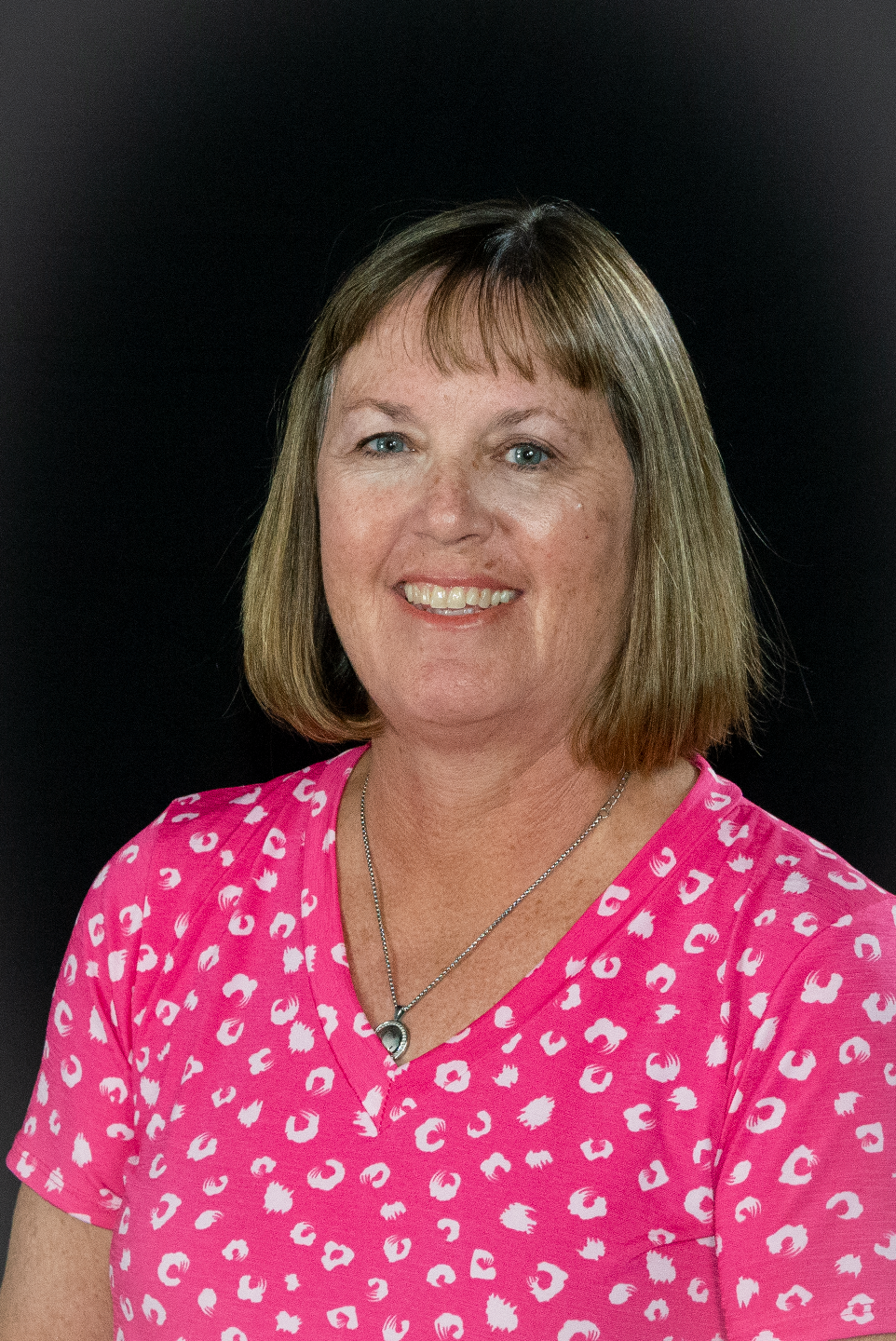 Charla Good
Taft Elementary
"Teaching is the most challenging job you will ever do but the rewards are great. Seeing students and former students grow and achieve is the best!"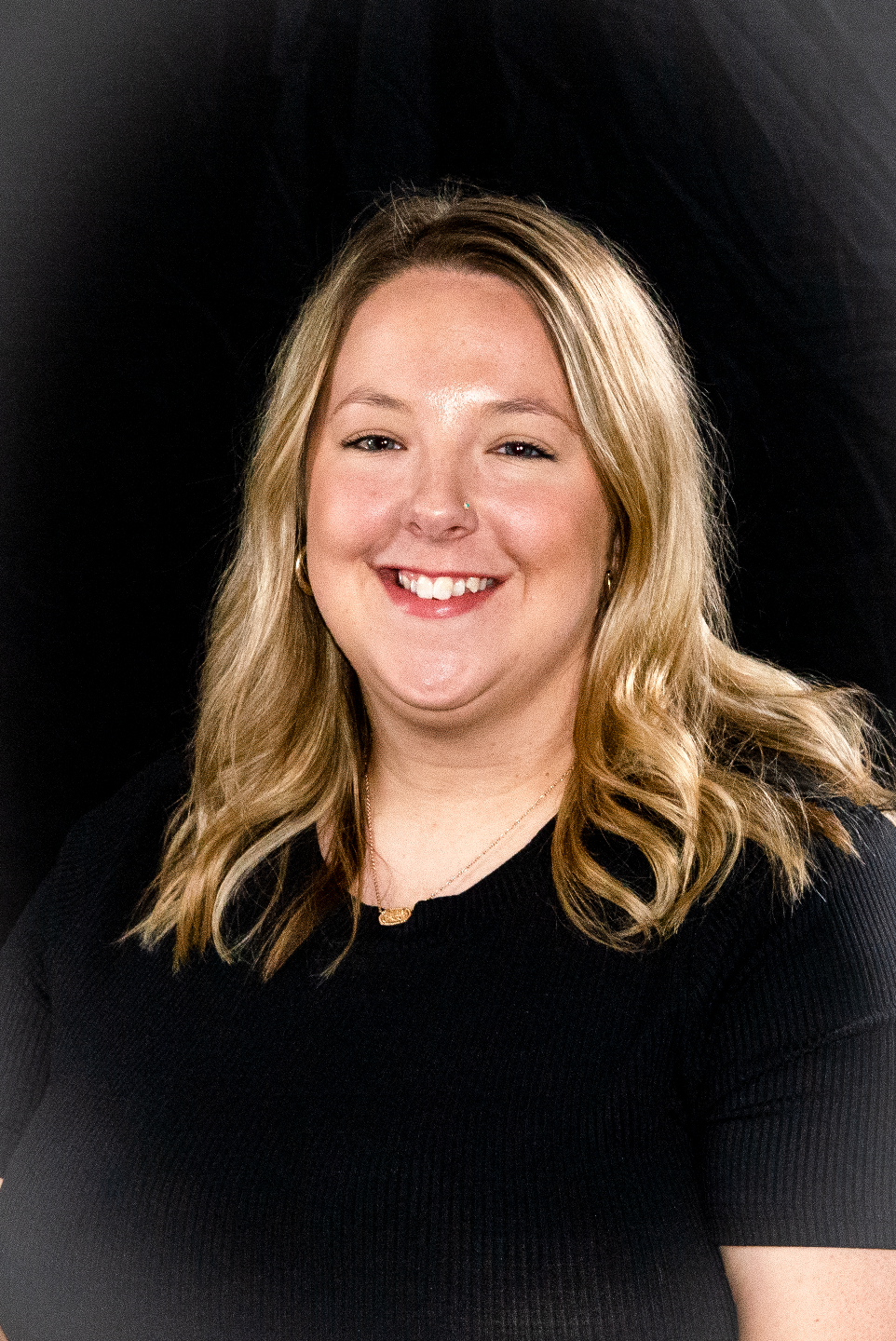 Mallory Stanley
Emerson Middle School
"I strive each day to teach with love and compassion in hopes of reaching students who haven't learned to believe in themselves yet, just like my teachers have done for me. It is a privilege to educate young minds, and I am proud to serve Enid's diverse community. I would not want to be a difference-maker anywhere else!"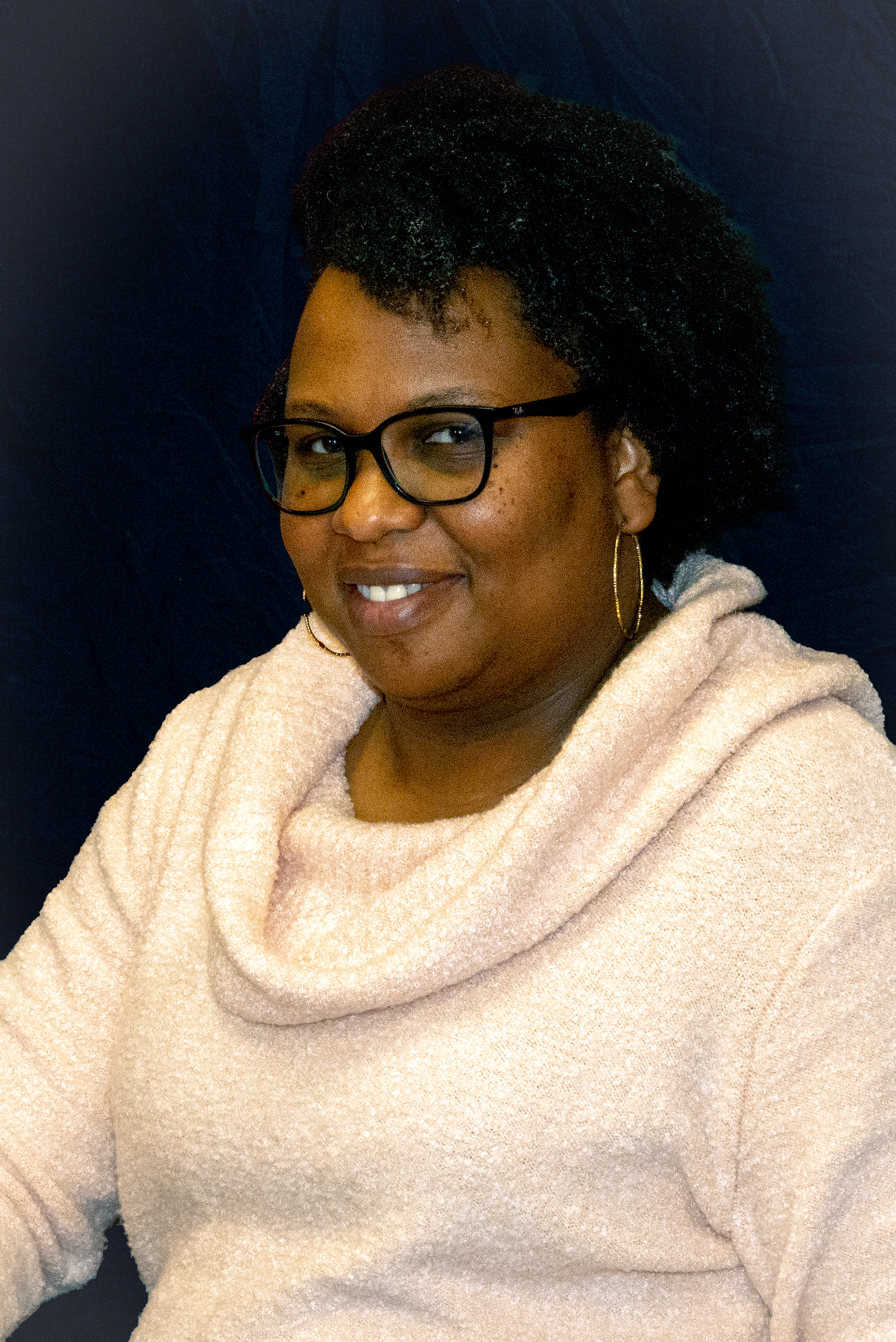 Wilma Robinson
Longfellow Middle School
"My favorite thing about teaching is building relationships with scholars and their families. Teaching middle school, I get to see so many kids grow from babies into young adults that come back just to say hi and let me know that they made it."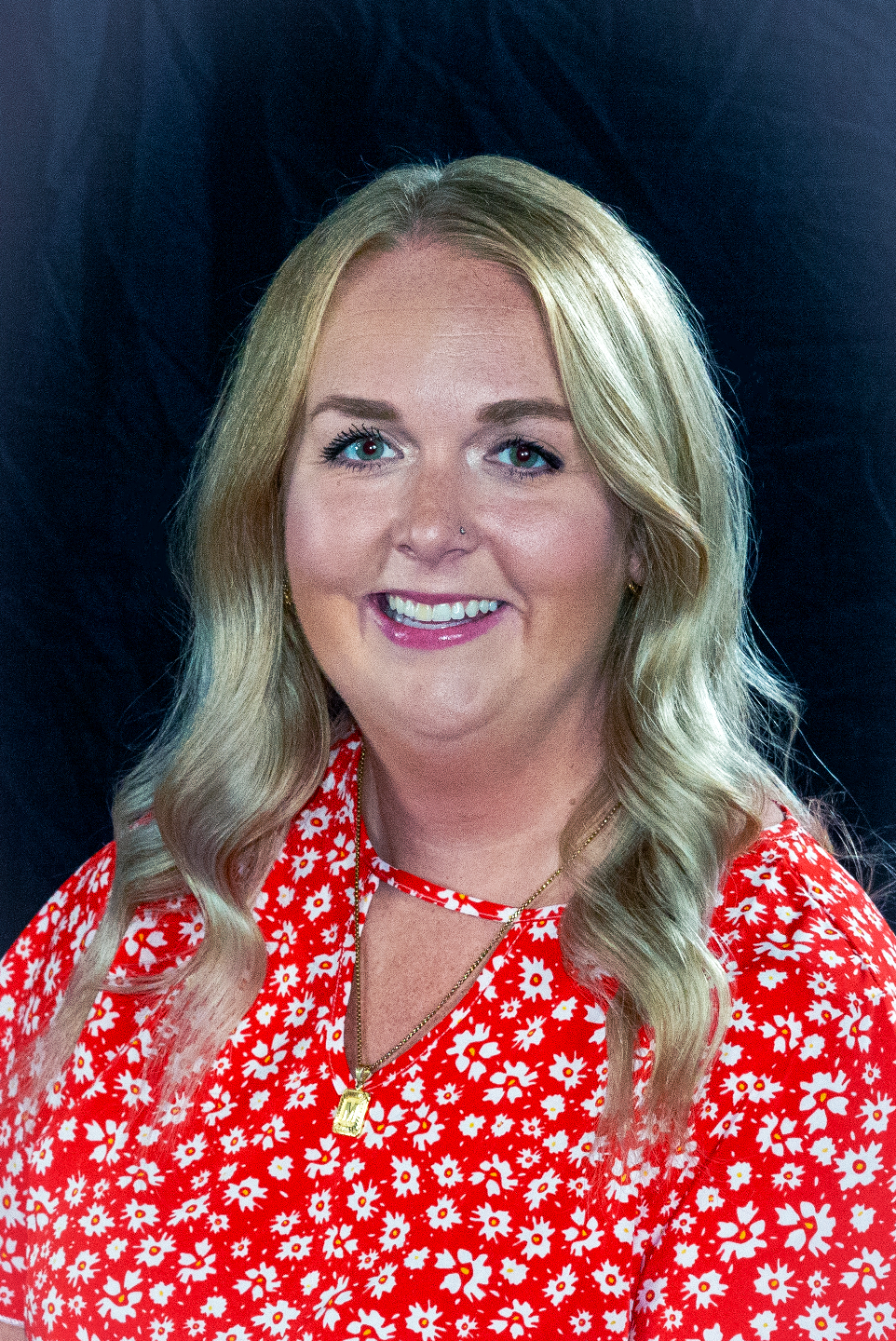 Megan Mansfield
Waller Middle School
"When students know you see the potential that lies within them, many will rise up to meet that expectation. Accept students as they are, but always believe greatness surrounds them and they will soar into the future, building great relationships with a new generation of learners."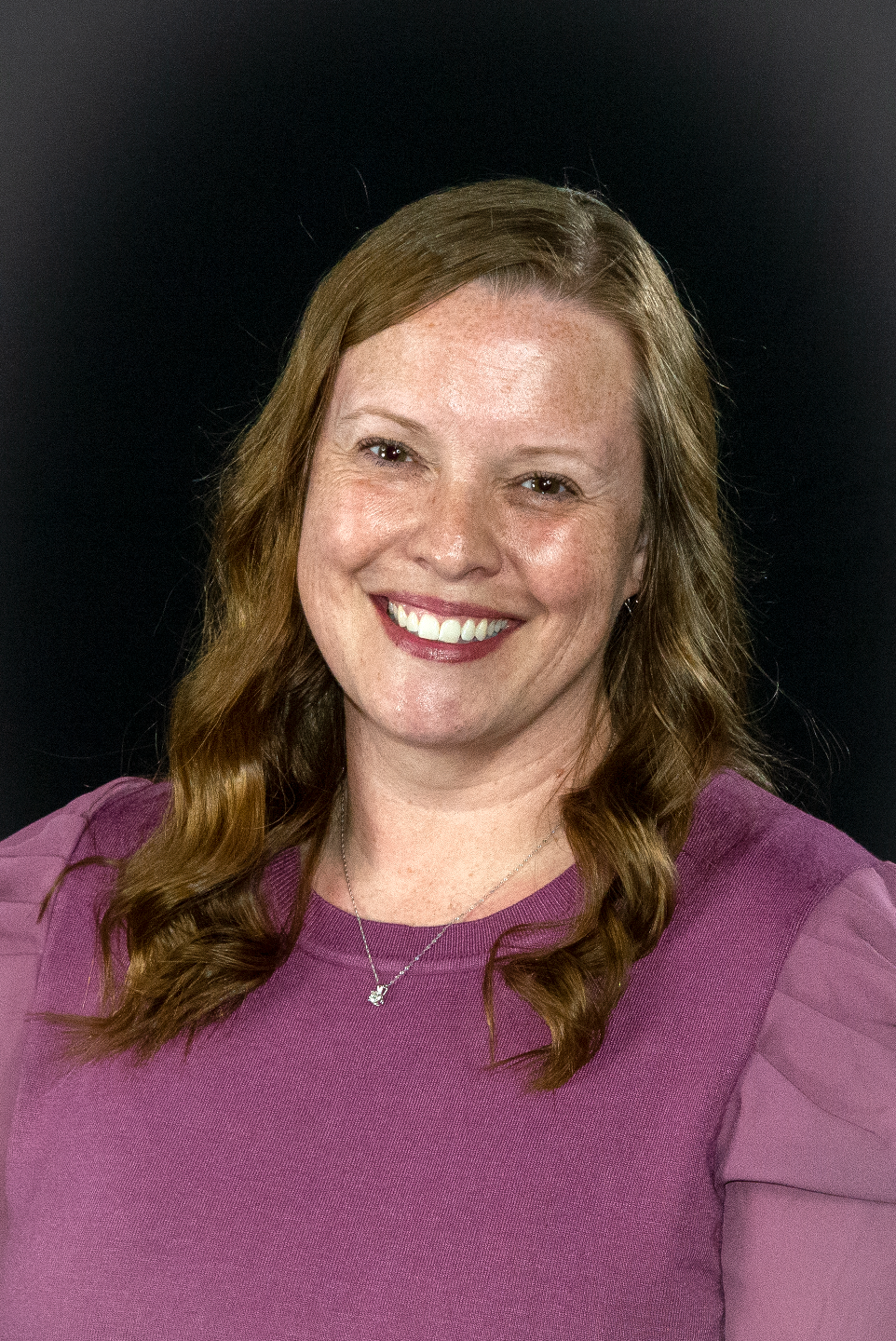 Katie Byrd
Enid High School
"Being a part of the process of teaching how to learn and helping students discover all kinds of opportunities for themselves is endlessly rewarding. Not to mention, EPS has some of the best educators I've ever worked with, and the daily interactions with them and our students are truly some of the best parts of teaching!"
Scott Mick
Lincoln Academy
"As educators, we hold the line between function and chaos. We have a calling to be the light for these kids in an increasingly dark world. I would tell [fellow educators] that it is a serious calling, but also a very rewarding one."